Copenhagen Cycles Journey (video, 2015) was the Times Square Midnight Moment, all of July, 2015.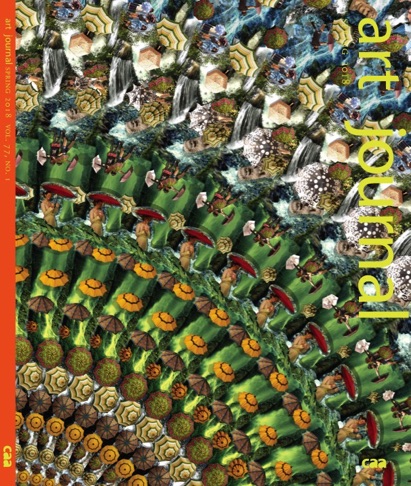 Featured artist in Art Journal, Vol. 77:1 winter/spring 2018.
Seeking Motion Hidden Feb 24 - Mar 31 2018 Ronald Feldman Gallery 31 Mercer St. NYC
Flora 2018, UV-cured pigment on vinyl and polycarbonate, mechanism, sync strobe, 47"x47"x4"
A motion portrait of Flora Muybridge, wife of Eadweard Muybridge. Her lover was murdered by EM, the child of their affair orphaned, and Flora died of what seemed like a broken heart. She was 24.
The artwork is currenly a semi-finalist for the National Portrait Gallery Outwin Boochever Portrait Competition.
Zoetrope art/animations: David Gray - The Sapling (official video)