Shake the World performance - work-in-progress
Spinning my images live with collaborator/musician/composer Rudresh Mahanthappa. Premiering fall 2020. This unfinished segment is inspired by Gandhi's words "We are constantly being astonished these days at the amazing discoveries in the field of violence, but I maintain that far more undreamt of and seemingly impossible discoveries will be made in the field of nonviolence.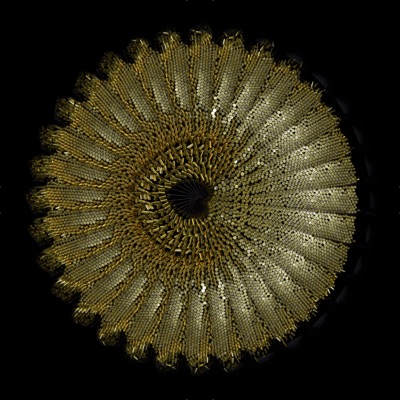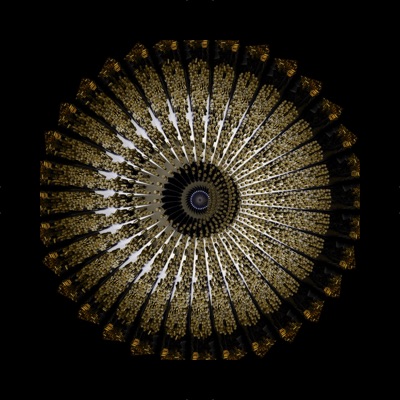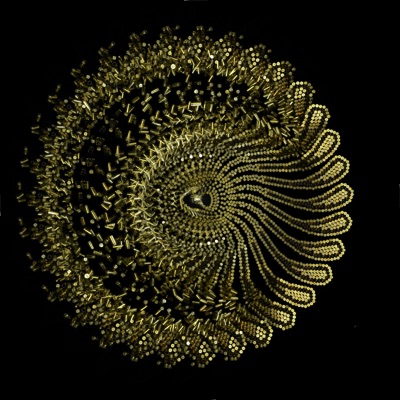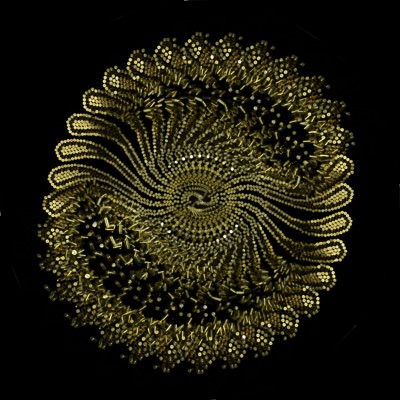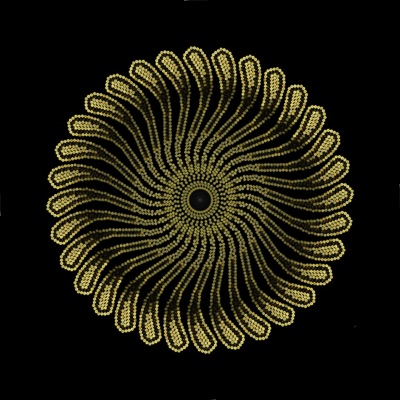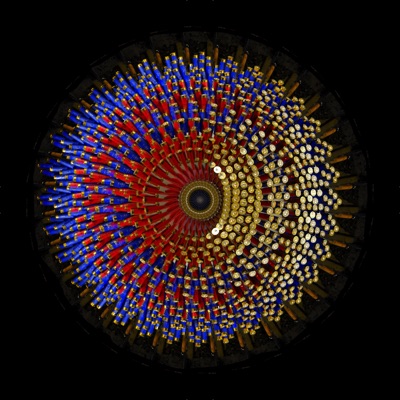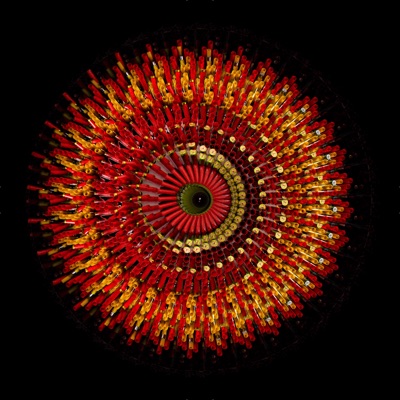 Shake the World - work-in-progress - Headlands sequence - music by Rudresh Mahanthappa
Change of pace here that reflects my residency at the Headlands Center for the Arts during the summer of 2019. The arts center was formerly a military base. This place is stunningly beautiful, and full of paradoxes. Likely this sequence will be performed with composer/musician Rudresh Mahanthappa for our project Shake the World.