[--X 1 0000 0 X 1010 0 0100 0100 01 010 X--]
Since 1994
---

In the beginning, there was nothing; a nothing that floated upon a void resting in an unfathomable emptiness of nihility. At the end, there will also be this same nothing, and all that passes between the beginning and the end is but a dream; a dream filling a small gap between two infinite voids, but a dream of all that happens and everything that is. All of existence is a dream, but are we the dream, or are we the dreamers?
translated from the Mentep Scripture of the Star-Born Liberation
---
[--x-curious-man-made-wonders-x--]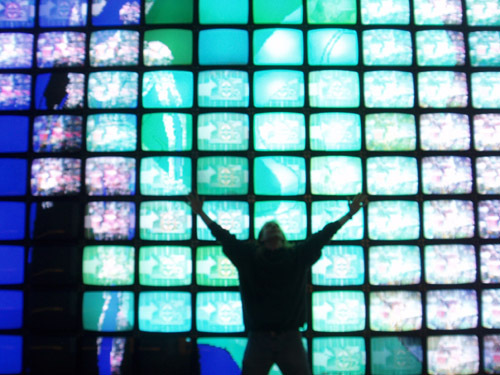 hello - hello - i'm at a place called vertigo

My Résumé

My Books: Horrific Books, goodreads, isfdb, and amazon.


My Movie: The Rustin Parr Project, imdb.


My Music: Thomas Huff eXperiment (some music I wrote and recorded with Scott and/or Joe in the late '80s).


My Social Media: facebook, linkedin, athlinks, myspace



Halloween: 2017 DC/Balt Guide to Halloween (or pdf)



[--cabinet-of-antiquities--]




BlownPotential (my old movie site)


Old Rock Interviews

Caligula Made Stoopid! (1987)

Tom's IQ Test

Why My Local Grocery Store Loves Me

Why My Local Post Office Loves Me

Some Cool People from History

Some Really Old Pictures (Index)


Status Engine
---
[--x-shocking-journeys-into-the-unknown-x--]

Strange, Curious, or Interesting (sites around DC and Baltimore)


Movies and TV
---

Suggestions, comments, complaints?
E-mail me at cellarcomment@hotmail.com.

This entire site has been hand-coded because I have OCD.
Copyright ©1994–2094 Thomas Huff, The Cellar