!- By InfoLink "http://www.umbc.edu/cwit" Don't Edit ->
Syllabi on the Web for Women- and Gender-Related Courses
Last updated: July 6, 2006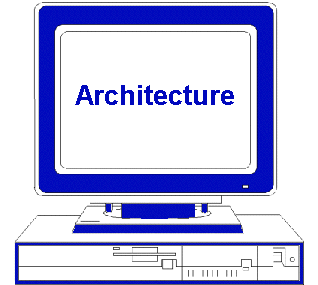 Architecture
The following are syllabi for women- and gender-related Architecture courses. Courses that make substantial use of the Internet carry the designation ++; those making at least some use carry the designation +.
Gender and Architectures (course 5502)
John Paul Ricco (The School of the Art Institute of Chicago)

Gender and Built Environments
Ellen Balka (Simon Fraser Univ. [Canada])

Gender and Development: A Focus on Housing and Work
Hemalata C. Dandekar (Univ. of Michigan)

Gender, Architecture, and Space (WS 1405)
Despina Stratigakos (Harvard Univ.)
See also Gender, Space, Place, and Travel, in LITERATURE.
---
Back to syllabi main page