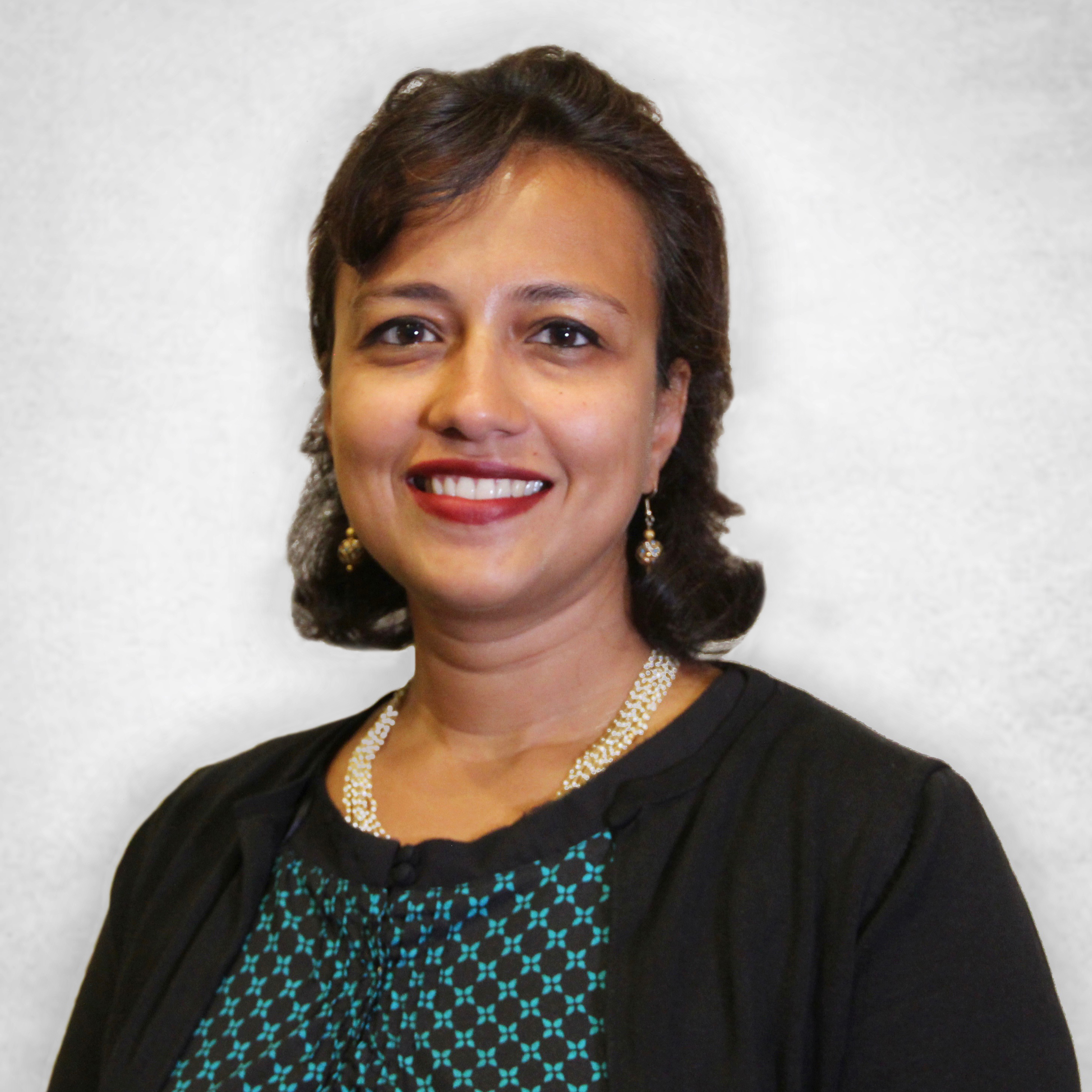 Associate Professor
Email:

sampath@umbc.edu

Phone:

+1-410-455-8845

Office:

ITE 403, UMBC, Baltimore, USA

Research Interests:

Software Engineering, Software Security, Privacy
Currently, I am the Director of Undergraduate Programs in the Information Systems department.
I am a member of the Empirical and Applied Software Engineering Lab (EASEL) lab at UMBC. I also collaborate through the Automated Combinatorial Testing for Software (ACTS) group at NIST. I am also affiliated with UMBC's Center for Cybersecurity.
I am always looking for good undergraduate and graduate students to work with on research projects. I also have some independent studies to offer in the area of software engineering. If you are interested in any of the research areas mentioned above, or if you think I might be interested in a particular topic of your interest, stop by my office for a chat or drop me an email!
Education
Doctor of Philosophy
2002 - 2006
University of Delaware, Newark, DE
Dissertation: Cost-effective techniques for user-session-based testing of web applications. Advisor: Dr. Lori Pollock
Master of Science
2000 - 2002
University of Delaware, Newark, DE
Computer and Information Sciences
Bachelor of Engineering
2000
Osmania University, Hyderabad, India
Computer Science and Engineering
Professional Experience
Associate Professor
2013 - Present
University of Maryland Baltimore County (UMBC)
Assistant Professor
2006-2013
University of Maryland Baltimore County (UMBC)
Research
My general research interests are in the areas of software engineering, software testing, software security and privacy.
See my Google scholar page for an updated list of publications.
Teaching
I have taught the following undergraduate and graduate courses several times at UMBC.
Graduate classes
IS740: Fundamentals of Software testing
IS600: Introduction to Information Systems and Implementation
Undergraduate classes
IS448: Markup and Scripting Languages
IS470: Software testing
IS472: Software security
IS436: Structured Systems Analysis and Design
IS147: Introduction to Programming
Students
I have the privilege of working with several illustrious graduate and undergraduate students over my years at UMBC.
PhD students
Chair of dissertation committee
Ron Perrella
Ben Houdeshell
Member of dissertation committee
Abdullah Aladeej
Foteini Cheirdari
Yuepu Guo
Susan Mitchell
David Trimm
Quyin Fan
Joyram Chakraborty
MS students
Nicole Dawson
Rodrigo Castro
Pierce MacMillan
Andrea Zemp
Katrina Chan
Mengni Du
Isaiah Yoon
Nilesh Chaturvedi
Mohammed Aziz Parande
Nishant Samant
Shama Khadpekar
Jayalakshmi Subramanian
Sachin Jain
Nithya Jayakumar
Gokul Viswanath
Undergraduate students
Syeda Fatima
Patrick Matejka
John Dennison
Jared Kierle
Zachariah Dzielinski
Priyanka Ranade
Scott Thompson
Maneet Sarai
Ephrem Abebe
Service
I have been involved in professional service and service to the department and university. Here are some of my most recent professional service activities.
Contact
Due to the COVID-19 pandemic, UMBC faculty are working remotely. You can reach me by email.
Location:
ITE 403, 1000 Hilltop Circle, Baltimore, MD 21250