PhD Candidate - Applied Mathematics - UMBC
---
Home | Research | Teaching | More | Contact
---
Welcome

My name is Jonathan Graf and I am a Ph.D. candidate at the University of Maryland, Baltimore County (UMBC) studying applied mathematics. I have a masters degree in mathematics from the University of Pittsburgh and bachelors degree with a double major in mathematics and economics from Towson University.

On this site you will find pages about my research and teaching as well as more information on things that I have been involved with.

If you have any questions or comments please use the contact form to get in touch with me.

Thanks for visiting.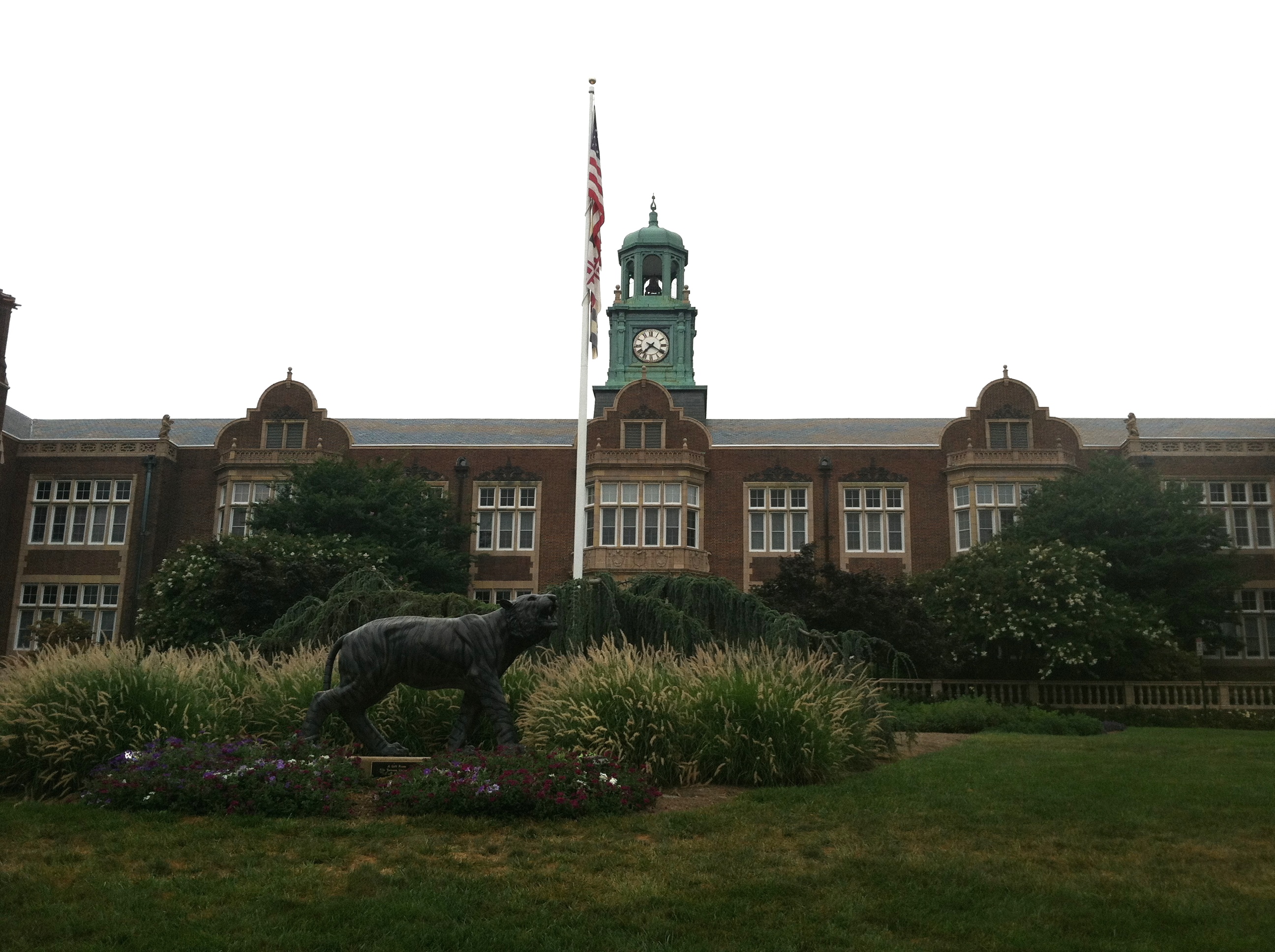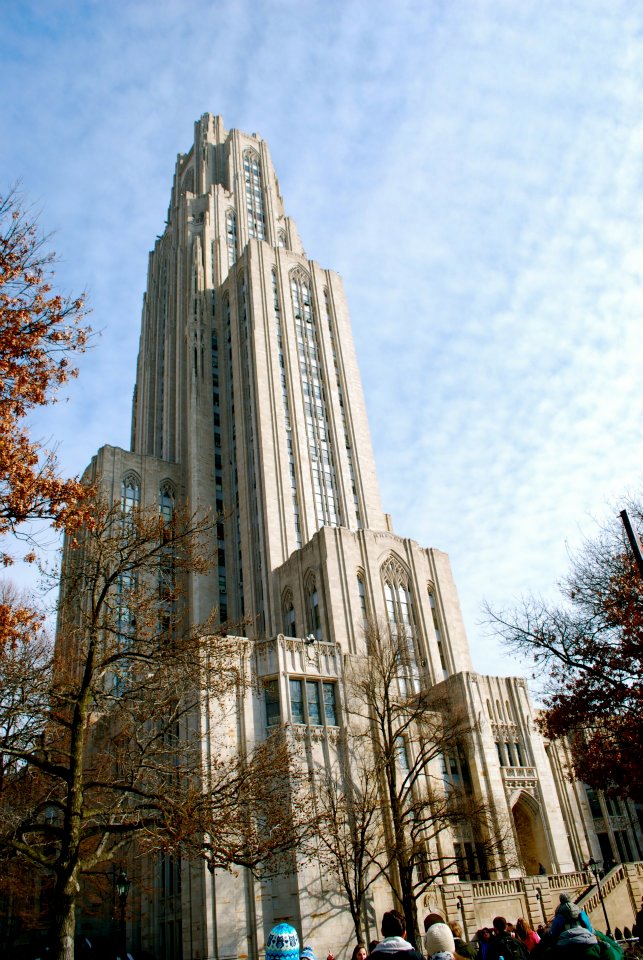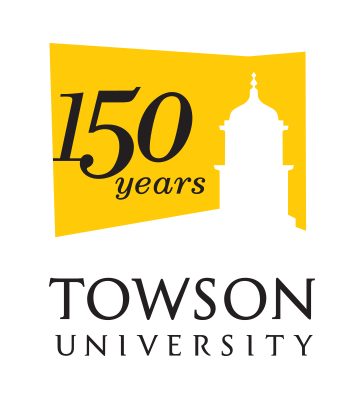 ---
Home | Research | Teaching | More | Contact
---