Keynote at the Fourth IEEE International Workshop on Benchmarking, Performance Tuning and Optimization for Big Data Applications (BPOD 2020)
http://userpages.umbc.edu/~jianwu/BPOD/
1-2 PM Eastern Time, December 10, 2020 (Virtual Workshop)
at the IEEE Big Data 2020 Conference (IEEE BigData 2020)
Title: Benchmarks Big Data and HPC
Presented by Professor Geoffrey Charles Fox, Distinguished Professor of Engineering, Computing, and Physics at Indiana University, ACM Fellow
Abstract/Outline
We discuss a new generation of Big Data Systems supporting both data science and data engineering.

HPC will be critical but one also needs classic data management
Need to integrate the Java C++ and Python ecosystems
A cloud of modest sized AI-accelerated systems in a sea of commodity servers with supercomputers critical but extended by surrogates on smaller machines

We discuss how Twister2 and Cylon linked to a wealth of other capabilities address this
Deep Learning (DL) is rapidly replacing other AI (ML) with 3 examples

MDS Multidimensional scaling for dimension reduction
Surrogates for simulations and data analytics
Spatial time series: We give application examples from COVID-19 daily data, solutions of ordinary differential equations, and other fields of science generating geospatial time series.

We show how working with the industry consortium MLCommons, we may be able to establish a collection of science data benchmarks demonstrating best practices and motivating the next generation cyberinfrastructure
Speaker's Bio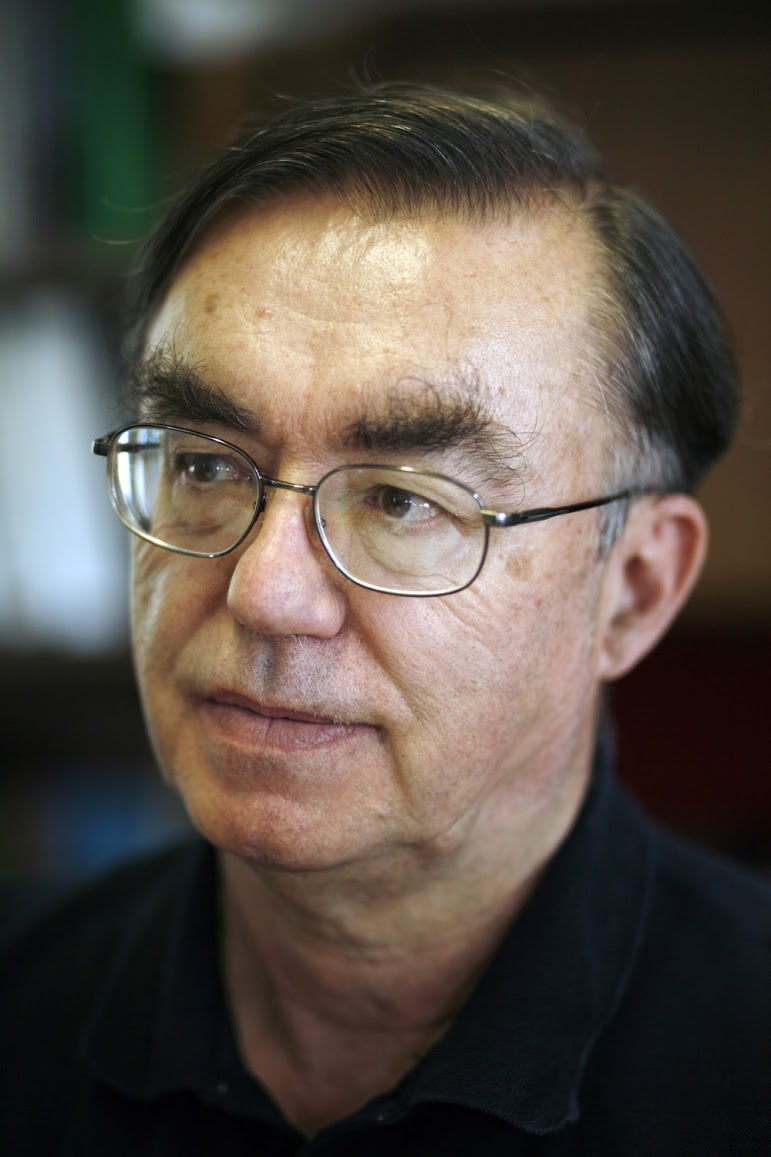 Fox received a Ph.D. in Theoretical Physics from Cambridge University, where he was Senior Wrangler. He is now a distinguished professor of Engineering, Computing, and Physics at Indiana University, where he is the director of the Digital Science Center. He previously held positions at Caltech, Syracuse University, and Florida State University after being a postdoc at the Institute for Advanced Study at Princeton, Lawrence Berkeley Laboratory, and Peterhouse College Cambridge. He has supervised the Ph.D. of 73 students and published around 1500 papers (550 with at least ten citations) in physics and computing with a hindex of 83 and over 39000 citations. He received the High-Performance Parallel and Distributed Computing (HPDC) Achievement Award and the ACM - IEEE CS Ken Kennedy Award for Foundational contributions to parallel computing in 2019. He is a Fellow of APS (Physics) and ACM (Computing) and works on the interdisciplinary interface between computing and applications. He is involved in several projects to enhance the capabilities of Minority Serving Institutions. He has experience in online education and its use in MOOCs for areas like Data and Computational Science. He is active in the Industry consortium MLPerf.
Back to BPOD(2020) homepage.
Back to IEEE BigData 2020.