---
---
Colin Burke, Colin B. Burke

---
Papers and Documents on Codebreaking, Information History, College History
---
This page links to the full text of papers too long for regular publication, 'working papers', those whose combination of topics made regular publication too difficult, and files for the Information and Intrigue volumes. The items touch on the following subjects: Ultra, Battle of the Atlantic, U-boats, OSS, COI, codebreaking, Elizebeth Friedman, Agnes Driscoll, OP-20-G, Bombes, Shark, Grombach, The Pond, Bellmore, Reseda, Coast Guard, the Concilium, Information History, Information and Intrigue, FBI, CIA, Candela, Soviet Cipher, Tibor Eckhardt, Black-bag-job, antebellum colleges, census data, American Collegiate Populations, Lewis Madison Terman, Intelligence Tests, IQ, Stanford University, Army Alpha, College Admissions General George C. Marshall, Thomas E. Dewey, election of 1944, Carter Clarke, Lisbon, OSS, Japanese Attaché Code, JMA, Pearl Harbor, Purple, J-19, Magic, It Wasn't All Magic , computer history

All items except NSA releases are: Copyright Colin B. Burke
---

New evidence from NARA records indicates that an attempt to establish an Office of Strategic Services (OSS) "Black Chamber" in 1941-2 was unsuccessful and that rather incongruous connections with Elizebeth Freidman (and with a man who became one of the OSS' most influential enemies, as well as the head of the secret Pond intelligence agency) shaped its history. The documents also throw new light on the relations between the OSS and Herbert Yardley, Rosario Candela, Ruth Wilson, and other cryptologists.
---

"Agnes Meyer Driscoll vs. the Enigma and the Bombe"

Documents in Britain's National Archives/Public Record Office and in the U.S. National Archive's Record Groups RG457 and RG38 indicate that in mid-1941 the United States Navy's codebreaking organization, OP-20-G, ignored an opportunity to gain full knowledge of Britain's anti-Enigma methods and machines. Spending a year and one-half working on what it felt was a unique and much more effective method–- but one that failed--OP-20-G's staff, at a critical time in U.S.-British relations, did not inform America's decision makers of Britain's willingness to share its crypto-secrets. As a result, American leaders believed that England's GC&CS had deliberately withheld vital information that would have allowed the development of an independent American attack on Naval Enigma. That belief lasted throughout the war and caused friction between the two nations. Other consequences of OP-20-G's mid-1941 decision were to delay the adoption of the British Bombe and its allied methods and to waste perhaps six months of the vital time of the new team of cryptanalysts and engineers assigned, in early 1942, to develop an American Bombe.
---
---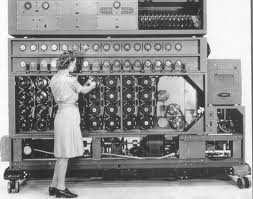 "Raising the Intelligence Bar Far, Far Too High"

This article, based on new analyses of primary documents and data, demonstrates that in one critical episode, the Americans' code-breaking Battle of the Atlantic, there was a great overestimation of the influence of codebreaking. The histories of the American Navy's World War II Atlantic crypto-accomplishments have unintentionally raised the intelligence 'achievement bar' far, far too high. Admittedly, there were then few people and resources, but not as much was accomplished as commonly thought-—there could not have been. Successful intelligence gathering then, as well as now, was a tough, on-going, and resource-hungry activity and there have never been overnight miracles. The inherited views of the building of the American Bombes and of the military consequences of reading the U-boat Shark messages during World War II are examples of unintended myth-making.
---
---

"Grombach and the Pond's Last Hurrah, the Theft of Soviet Ciphers, 1954 "

A recent FBI FOIA release on 1954's proposed theft of Soviet cipher materials throws more light on the career of John V. Grombach and the CIA related activities of his Pond espionage organization during the Cold War.
---
---
"Information and Intrigue, Acknowledgements"

Only a few of those who have helped me so much with research on information history over the last two decades can be recognized. All others, please forgive me.
---
---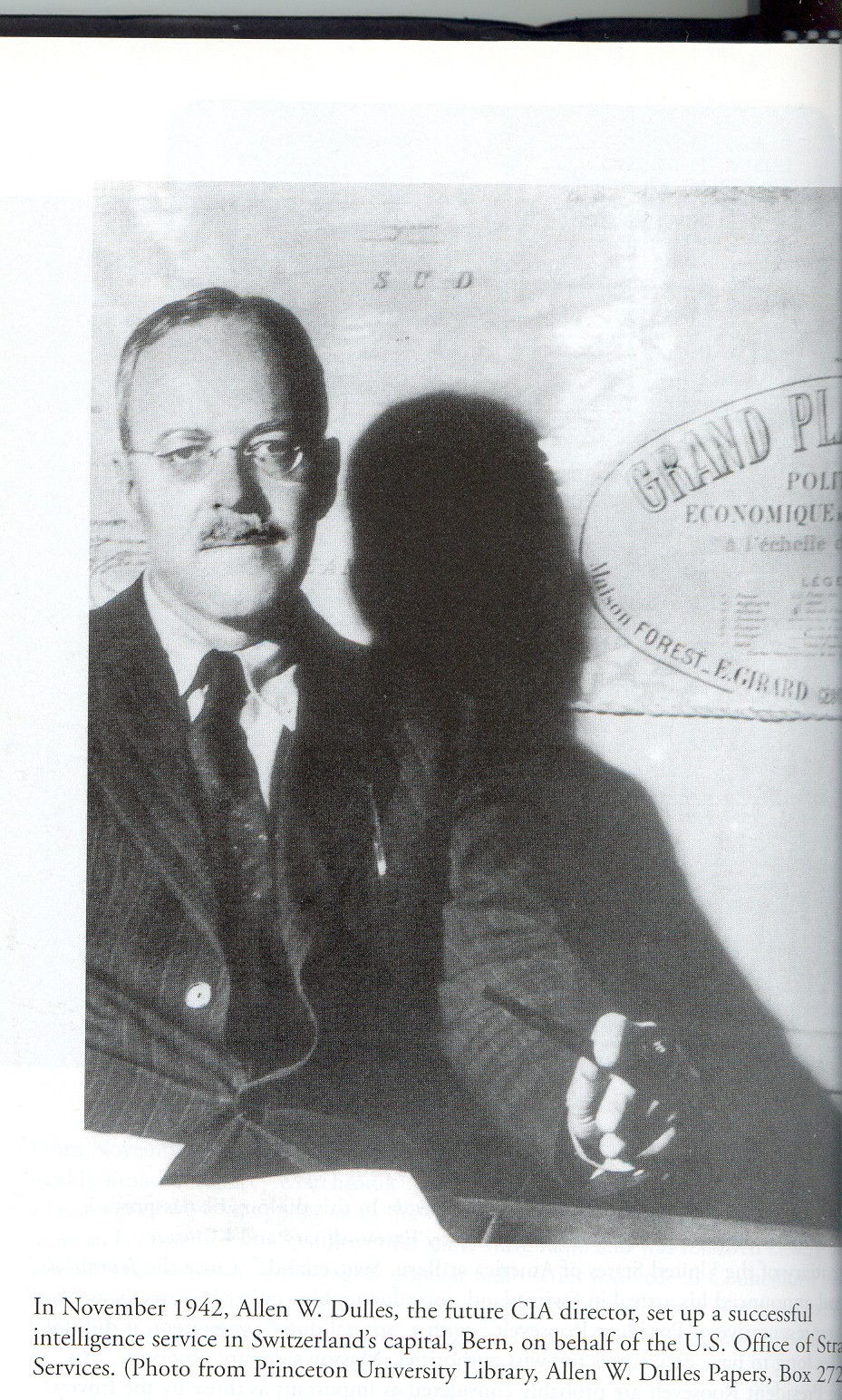 "Information and Intrigue, Illustrative Bibliography"

During this study many hundreds of books and articles were surveyed, too many to list. This ongoing sample bibliography of secondary works presents some of the more interesting publicly available items. The list is constantly being edited and modified.
---
---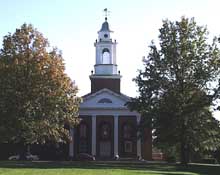 "The Number of Antebellum Colleges, More Evidence"

A recent discovery of long overlooked U.S. Census series on the number of colleges in the United States, 1840-1860, suggests that the estimates in the book American Collegiate Populations remain viable but that new explorations may prove worthwhile.
---
"Intelligence Tests, Colleges and the Nation, WWI to WWII, A Quantitative Look"

. Another examination of the results of intelligence tests for college admissions, and for the American Army's recruits, from the era of WWI to the Korean War and beyond gives a more varied and detailed picture of the American college student.
---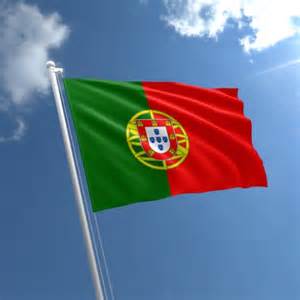 ---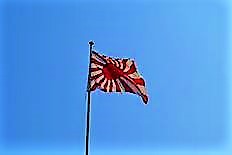 "New Twists on Old Tales, Crypto Triumphs and Political Meddling: Japanese Codes and the Election of 1944 "

New evidence from NARA collections of OSS and NSA documents indicates that General George C. Marshall's attempt during the 1944 election campaign to convince Thomas E. Dewey to avoid mentioning the United States' ability to read Japan's most important codes since the late 1930s was a more complex and perhaps politically charged event than even the skilled historian David Alvarez realized. Critical to Marshall's argument was that the Allies' ability to read the important Japanese Military Attaché code (JMA) had been blocked for a critical year as the result of an inept break-in of the Japanese legation in Lisbon, Portugal by the heavy-handed agents of America's Office of Strategic Services during the summer of 1943. Marshall used the Lisbon story to convince Dewey that any mention of Allied codebreaking in 1944 would lead Japan to change all its codes. Marshall's Lisbon tale was incorrect and his own advisors who knew the true story, such as Carter Clarke, did not step forward in 1944, or later, to correct the error, perhaps because of a combination of patriotism, dislike of the OSS, and politics.
---

"Proof Read Version of NSA's "It Wasn't All Magic..."
This September 2021 proof-edited, non-NSA authorized, version of the work is a proof-read type correction of the book declassified and placed on the web by the NSA some years ago. This author has made no changes to the substance of the work, only "typos"and some style mishaps were corrected. Pictures not included and another viewer added an index and a short bibliography.
---