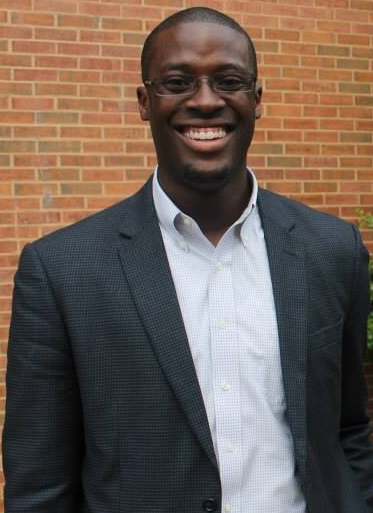 Hey, I am Ade.
I am a Ph.D. Student in the Human-Centered Computing Program at UMBC, and I am advised by Helena Mentis.
My research interest sits at the intersection of computing, healthcare, behavioral sciences, and accessibility. My research aims to improve the design and development process of systems that provide rehabilitation services over the internet for stroke survivors with physical and/or cognitive disabilities (i.e., telerehabilitation). Overall, I really enjoy designing quality of life technologies! More recently, I have started exploring the privacy, ethical, and policy implications surrounding the development of health systems.
I am have been an active member and leader in the National Society of Black Engineers since I was a senior in high school. I spend my free time with family, biking (road and mountain), drafting screenplays (aspiring screenwriter if research doesnt pan out 😉), composing music (huge Hans Zimmer fan... saw him in Prague), and YouTube binging!
Recent Updates
[Jan 2021] Paper got accepted to CHI '21!
[Aug 2020] Selected to moderate the GEM GRAD Lab "Voices from the Field" panel.
[Jan 2020 - April 2020] Selected as a Mirzayan Science and Technology Policy Graduate Fellow (National Academies of Sciences, Engineering, and Medicine).