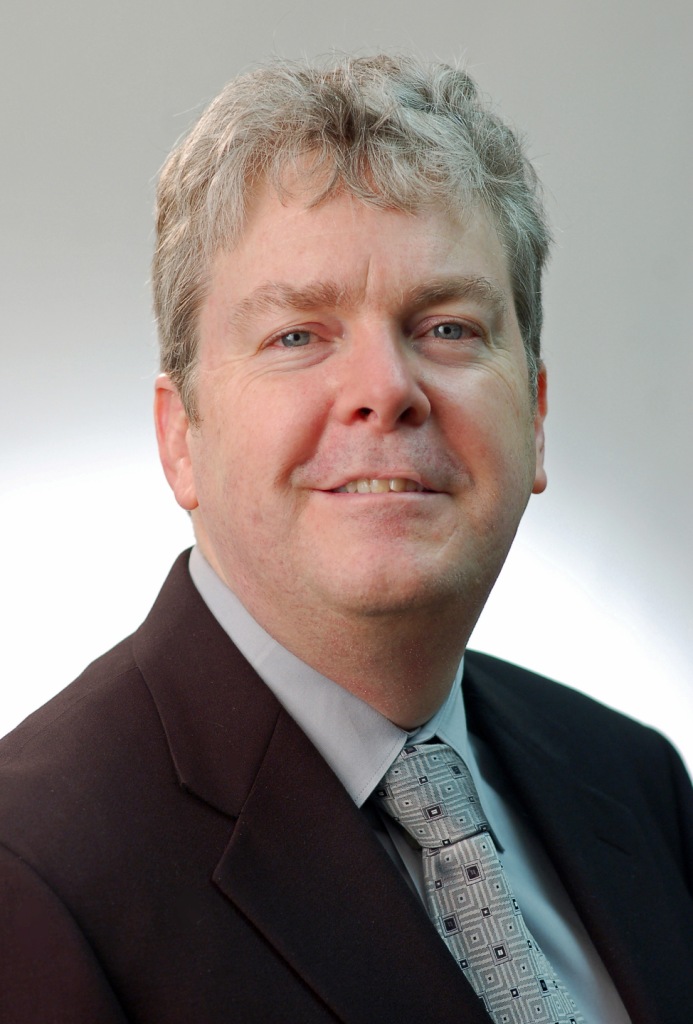 Brian J. Maguire holds a doctoral degree in public health from The George Washington University in Washington, D.C. and a master's degree in health administration from Central Michigan University.

Dr. Maguire is a 2009 Fulbright Scholar. His Fulbright research focuses on occupational risks among emergency services personnel.
He is a Clinical Associate Professor in the Department of Emergency Health Services' EHS management master's degree program at the University of Maryland, Baltimore County (UMBC).

Brian has been a university faculty member since 1994. In the mid-90s he developed one of the first undergraduate distance education programs in health administration in the United States. He has 23 publications including articles and book chapters in the areas of policy, management and preparedness. During much of his career he has had an interest in occupational risks and safety issues of the EMS provider. His research projects include the epidemiology of occupational injuries and illnesses among EMS providers, EMS workforce issues, vehicle safety and disaster preparedness.

Dr. Maguire has been a consultant for the Department of Homeland Security as well as for numerous public health departments, state and local governments. His consulting areas include IT solutions, training and exercises related to bioterrorism, pandemic and disaster preparedness. His federal committee membership experience includes: current membership on the NEMSAC Safety Sub-committee; 2007 – Ground Ambulance Safety Committee; 2006 – EMS workforce injury and illness surveillance system committee; and, 1995 – EMS Agenda for the Future Committee.

Brian began his Emergency Medical Services career in 1975. For two decades he worked in the New York City EMS system as a paramedic, an educator, a supervisor and an administrator. He gained his management experience as an EMS operations supervisor, an agency training director, a city-wide coordinator for paramedic training, a hospital administrator, a board member, the chair of the city-wide ambulance administrators' association, and an EMS agency president. His training experience includes being a lead instructor in: the first EMT-D course in NYC; the first EMT-I course in NYC; and, the first EMS rescue course in NYC. He was also the coordinator for the first EMS management course for the NYC Emergency Medical Services.